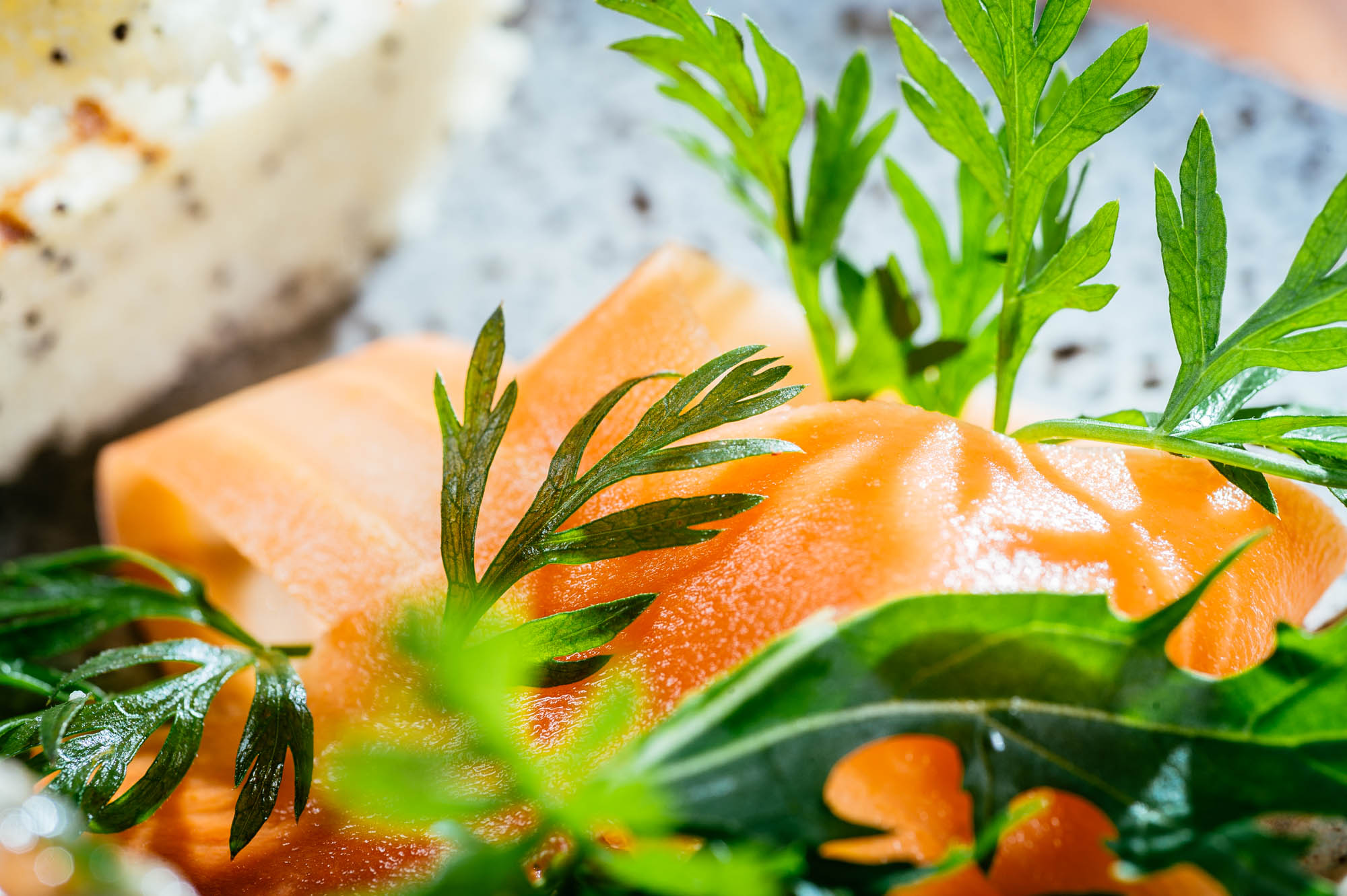 Food & Drink
Feast your eyes on some recent images of food and drink photography delivered to clients. Most are shot environmentally on site and work to sell the restaurant and food concept to prospective clients through press, web and social media.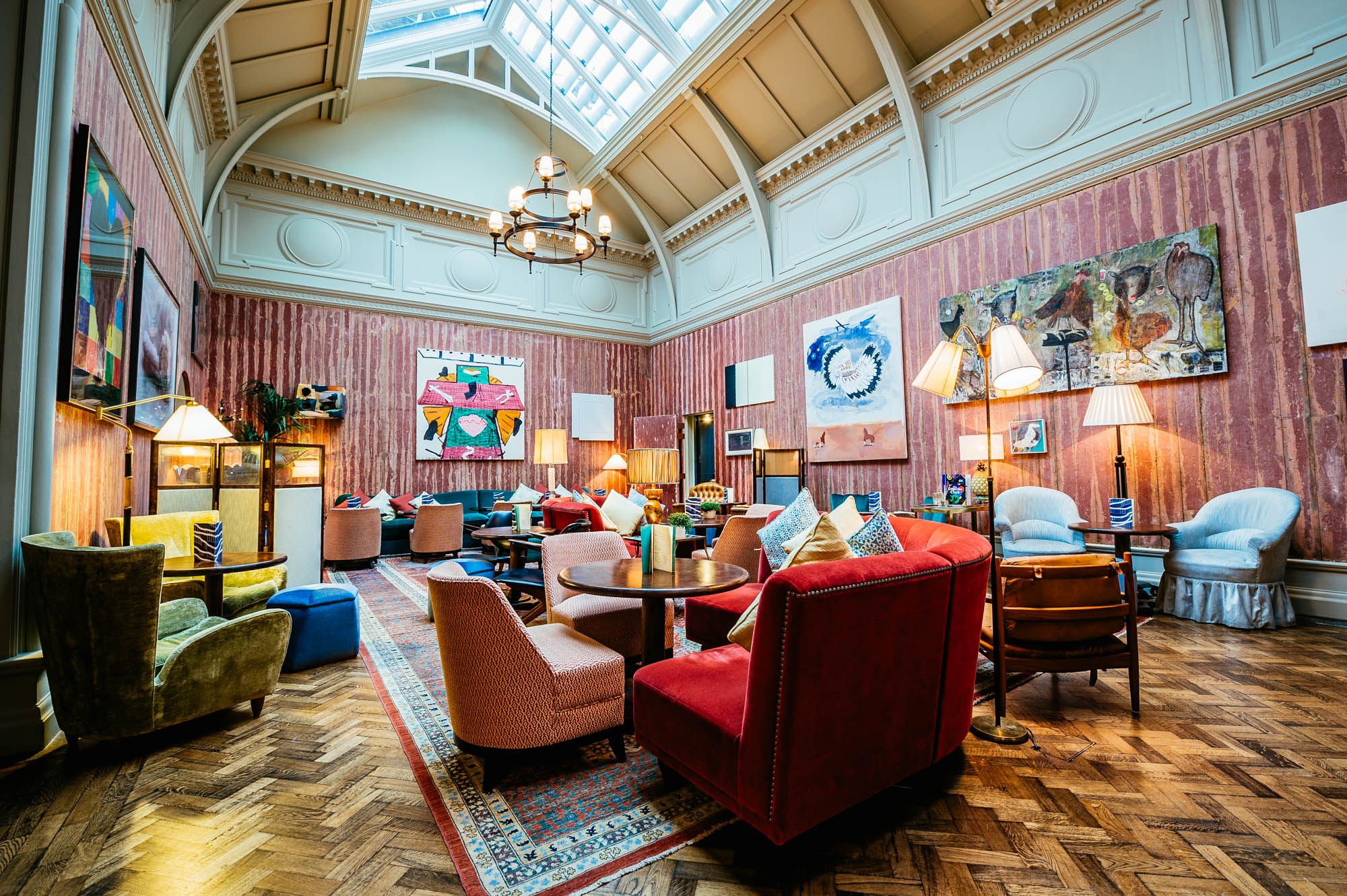 Architecture & Interiors
The psychology and drama of buildings can be best demonstrated with photography using perspective, composition, colour and lines. This portfolio includes exterior and interior architecture as well as industrial engineering environments.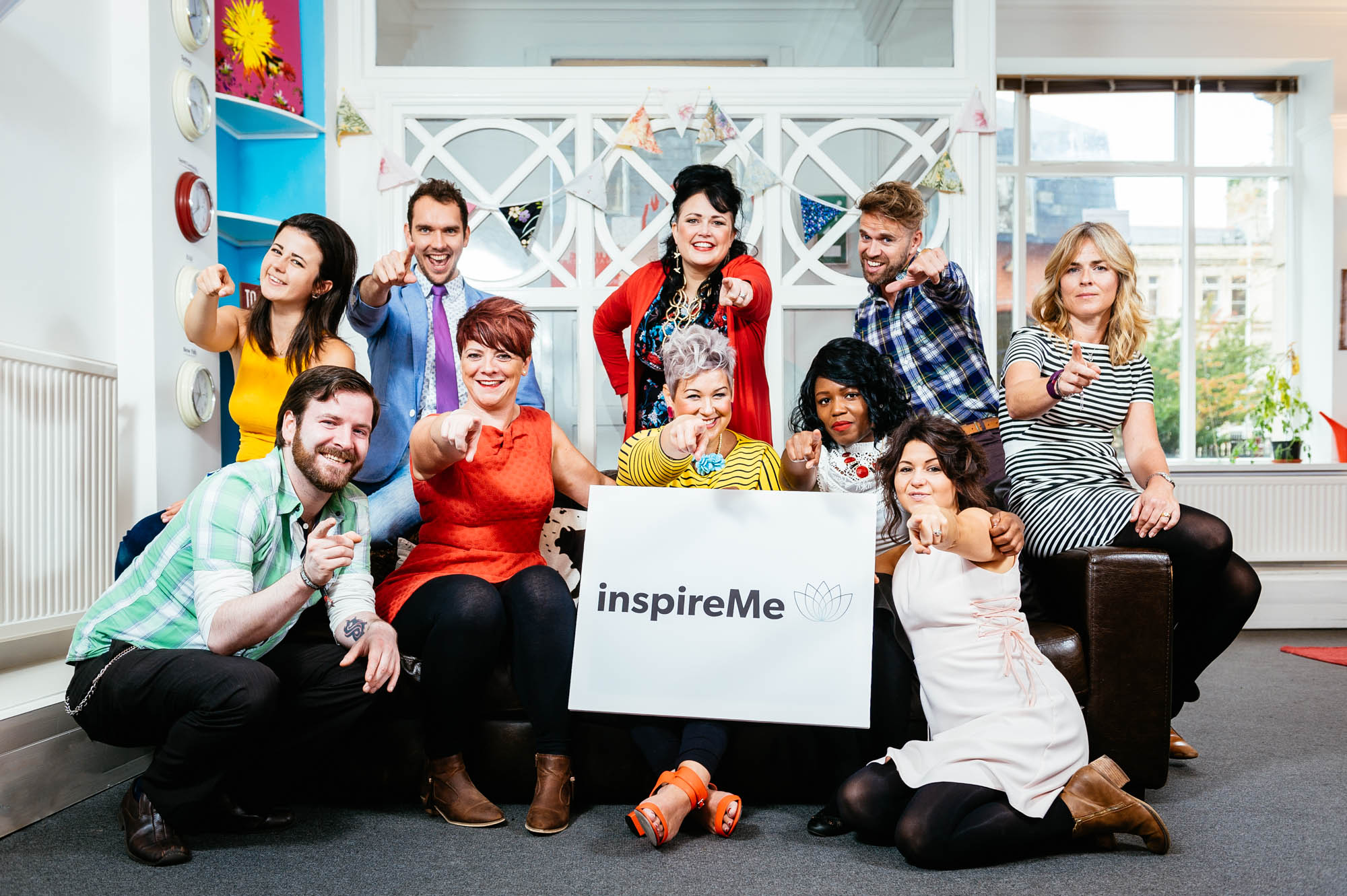 Commercial & People
The businesses represented in this portfolio have utilised the human connection and lifestyle in many of their campaigns. Images in this set have been used for national billboard, press and web advertising as well as direct mail and internal comms purposes.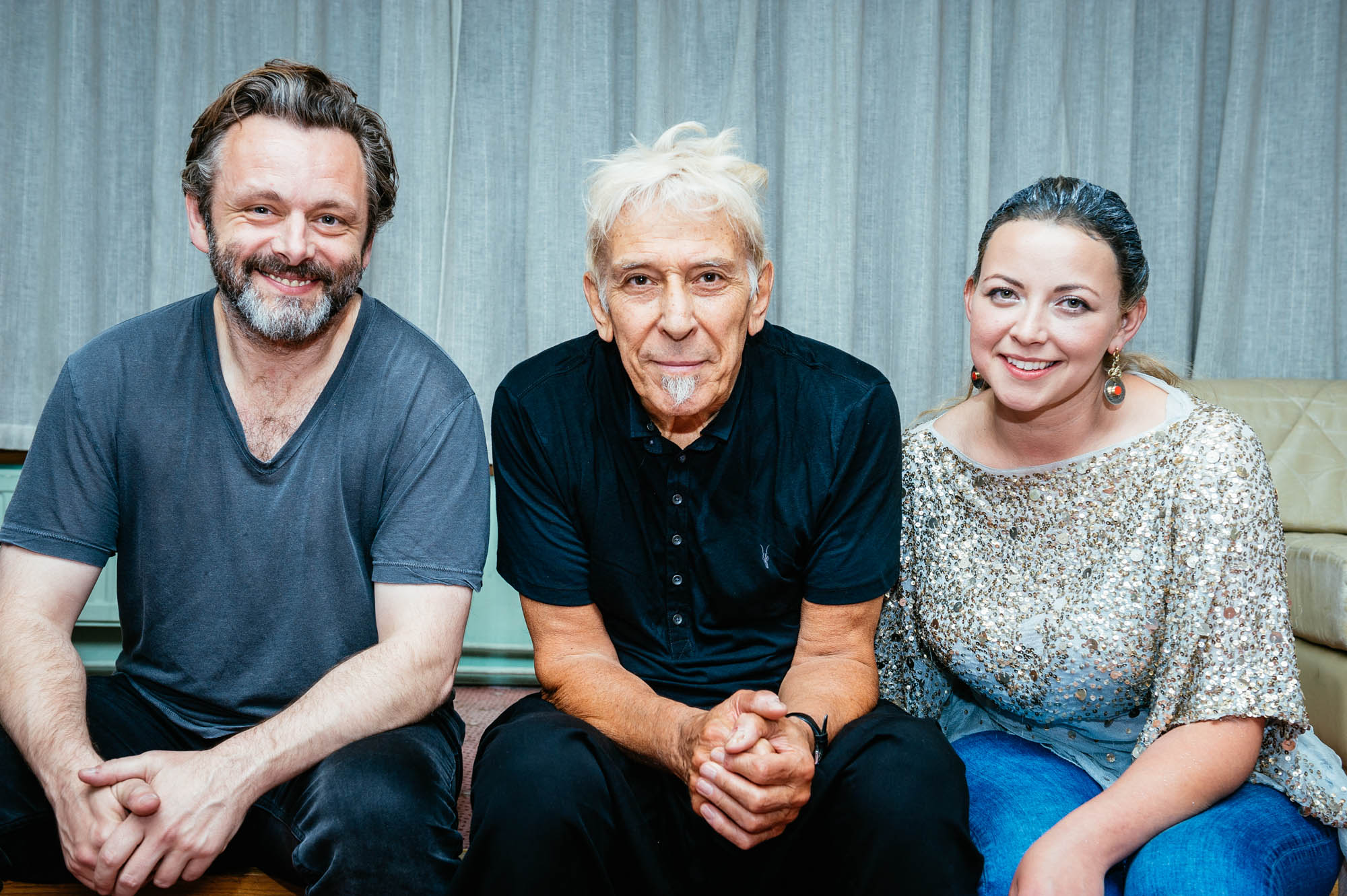 Events & Music
The fast pace of live events allow a photographer to demonstrate their skill of capturing the moment as it happens as well as their ability to quickly connect to people and bring out the atmosphere of an event for multiple purposes.